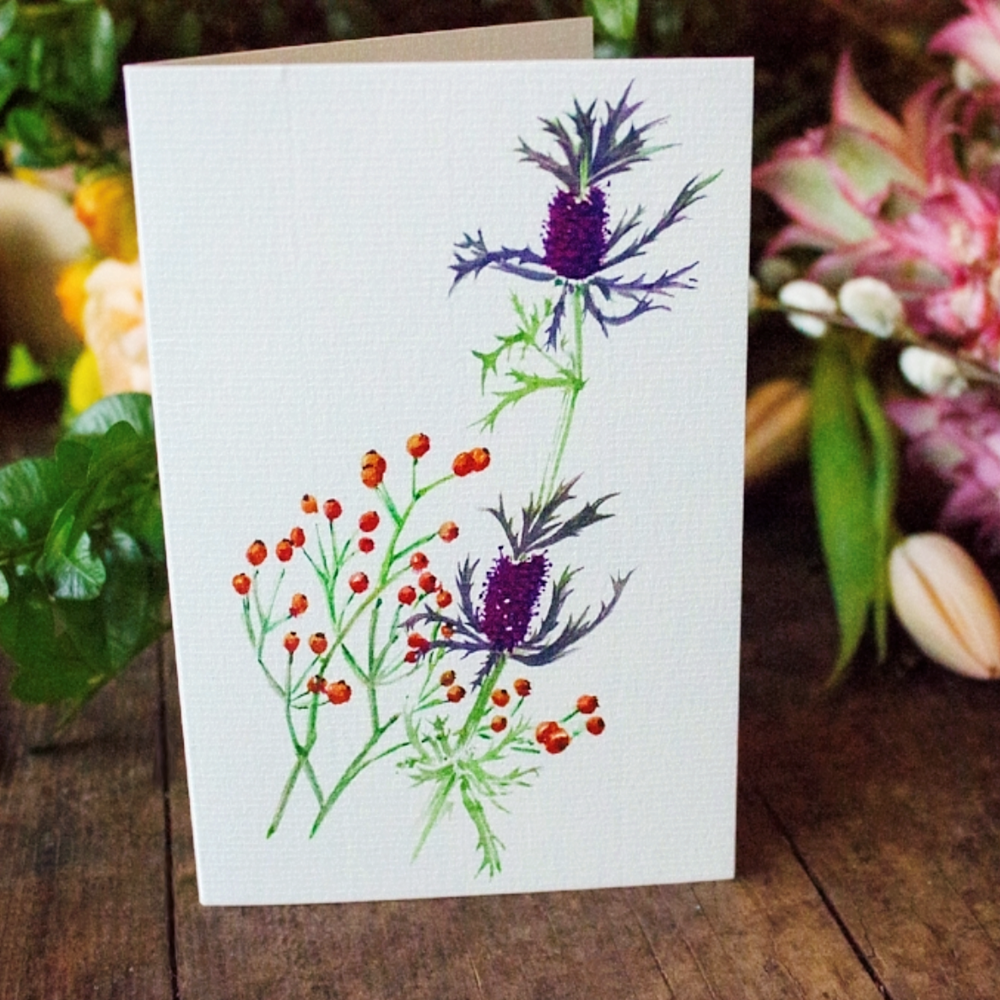 CORE ARTS GREETING CARDS
Core Arts in Hackney promotes positive mental health and wellbeing through creative education and events. Rebel Rebel regularly donates flowers to Core Arts. The cards are seasonal and it's 'florists choice'. We will pick the seasonal card that fits best with your bouquet.
All card sale income goes toward supporting core arts charity no: 1043588.